Postition: Luxury Leasing and Sales Leader
This position does not require a real estate license, since it falls within the rental industry.
Company Profile
Trimark Properties is a Gainesville-based real estate developer and property management firm specializing in high-end housing, office, restaurant, research, retail, and other niche developments next to the University of Florida. Trimark was founded in 1992 and has experienced steady growth through understanding our market, delivering award-winning projects, maintaining and constantly improving our portfolio. We provide a unique team approach to all aspects of real estate and business management, deliver top quality products, service, and sales. We believe in "Location, Location, Location." Our communities are steps to UF, Gainesville's Midtown and Innovation District, and UF Health (Shands) facilities.
Join Trimark's Property Management Division and work at the company headquarters, located across the street from the University of Florida in Gainesville, Florida. From that office, Trimark manages 23 apartment complexes with nearly 700 units and 1300 beds. Trimark's award winning rental portfolio includes student housing, historic homes, high-end dorm communities, and luxury apartments.
The Leasing and Sales role is a career position. No out-of-town travel or cold calling required. Trimark Properties has a strong brand with high demand for their product line. You'll be assisting customers already interested in our premier luxury apartment homes. Your office is in Gainesville with no out-of-town travel required.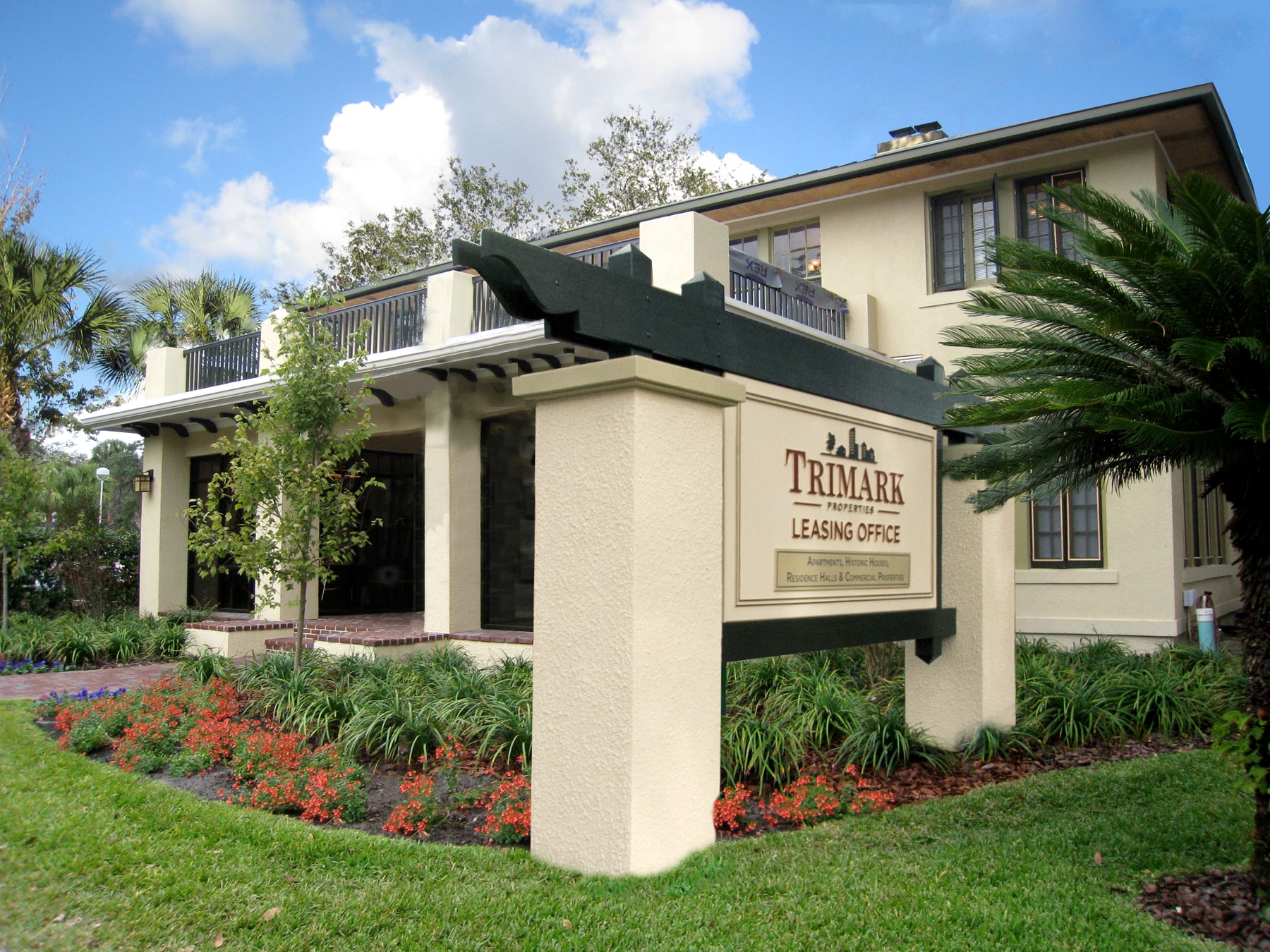 Summary/Objective:
Trimark Properties is currently seeking a Luxury Leasing & Sales Leader to join their Property Management Division and work at their company headquarters located in Gainesville, Florida. We are seeking a polished, engaging, and energetic salesperson with sales/customer service experience (high-end retail, leasing, hospitality, business-to-business, medical device, pharmaceutical, business services, or technology sales). Great opportunity for a friendly, outgoing sales leader with strong relationship building, closing and customer service skills. Previous successful sales experience is required. No real estate experience or broker's license is required (rentals do not require certification). Work with a talented and data-driven sales and client management team.
Through training, coaching and continued education we develop our leasing team to be amongst the top performers in the industry.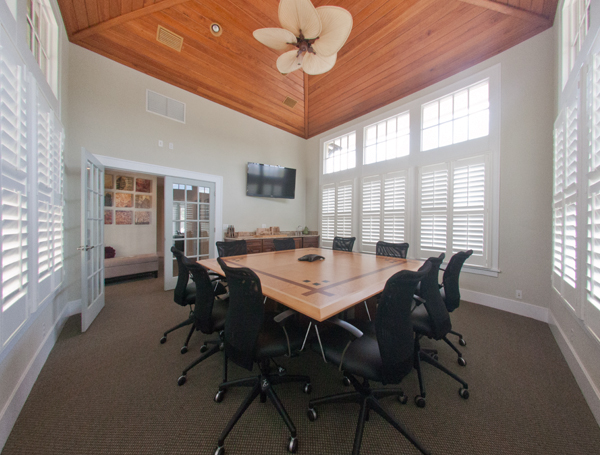 Ideal Applicants:
Previous successful sales experience in any industry
Strong closing skills
High energy with a professional, positive demeanor
Good computer skills (Microsoft Word, Email, Web-based programs)
Excellent communication skills
Trustworthy, hardworking and responsible
Must have reliable transportation
Goal oriented
Enjoys a fast-paced environment
Self-motivated
Trimark will consider applicants with previous sales experience, retail experience, professional experience, leasing experience, management experience, or business-to-business experience. Real estate license not required.
Reasons To Apply:
In addition to a competitive base pay for this career position, we offer a generous bonus structure, full medical and dental benefits, vision, voluntary life insurance, paid holidays, vacation time, continued training, retirement plan, and more. Three weeks paid time off per year! Excellent mentorship provided under a strong, inspiring manager. Apply with us to get better pay, better benefits, and a better work environment. Confidential applicants welcome; we will not contact your current employer until a job offer has been made.
Start Date:
Flexible around the needs of the applicant. Trimark is willing to start an applicant now or wait for a later start date as needed.
Pay Range:
$40,000 - $60,000
Status:
Now Hiring. Please fill out the pre-app to get started.
To Apply:
Please fill out the pre-application by clicking here. It only takes 5 minutes!
Applicants must pass a background check and drug test.
Trimark is an Equal Opportunity Employer and Drug Free Workplace
Pre-app