Skip to main content
Deco '39 Luxury Apartments
320 SW 10th Street
Gainesville, FL 32601
Don't miss the chance to live in Gainesville's trendiest apartment complex just steps from your University of Florida classes, Library West, midtown and more. Deco '39 offers upscale amenities in apartment floorplans ranging from 1 Bedroom to 4 Bedroom Townhouses. Each apartment features a gourmet kitchen with custom black & white cabinetry, granite countertops, elevated ceilings, and more. Many apartments include built-in bookcases. Looking for the nicest apartments in Gainesville FL? Choose one of the Townhouse floorplans at Deco '39. The two-story apartments feature a 9' ceiling height, and cool internal staircases leading to upper floors! Available assigned parking allows you to leave your car in a spot you won't be ticketed for, and simply walk down the street to your classes. Must see! Schedule a tour today! Apartments in Gainesville FL near UF are renting quickly for Fall move-in.
4 minute walk to UF classes
Floorplans
Now Leasing for Fall 2024
Please note that there are alternate floorplans available. Ask a leasing agent for details on floorplan availability & select upgraded units! Minor variations may occur between the two phases. Additional fees apply for upgraded units.
Why live at Deco '39?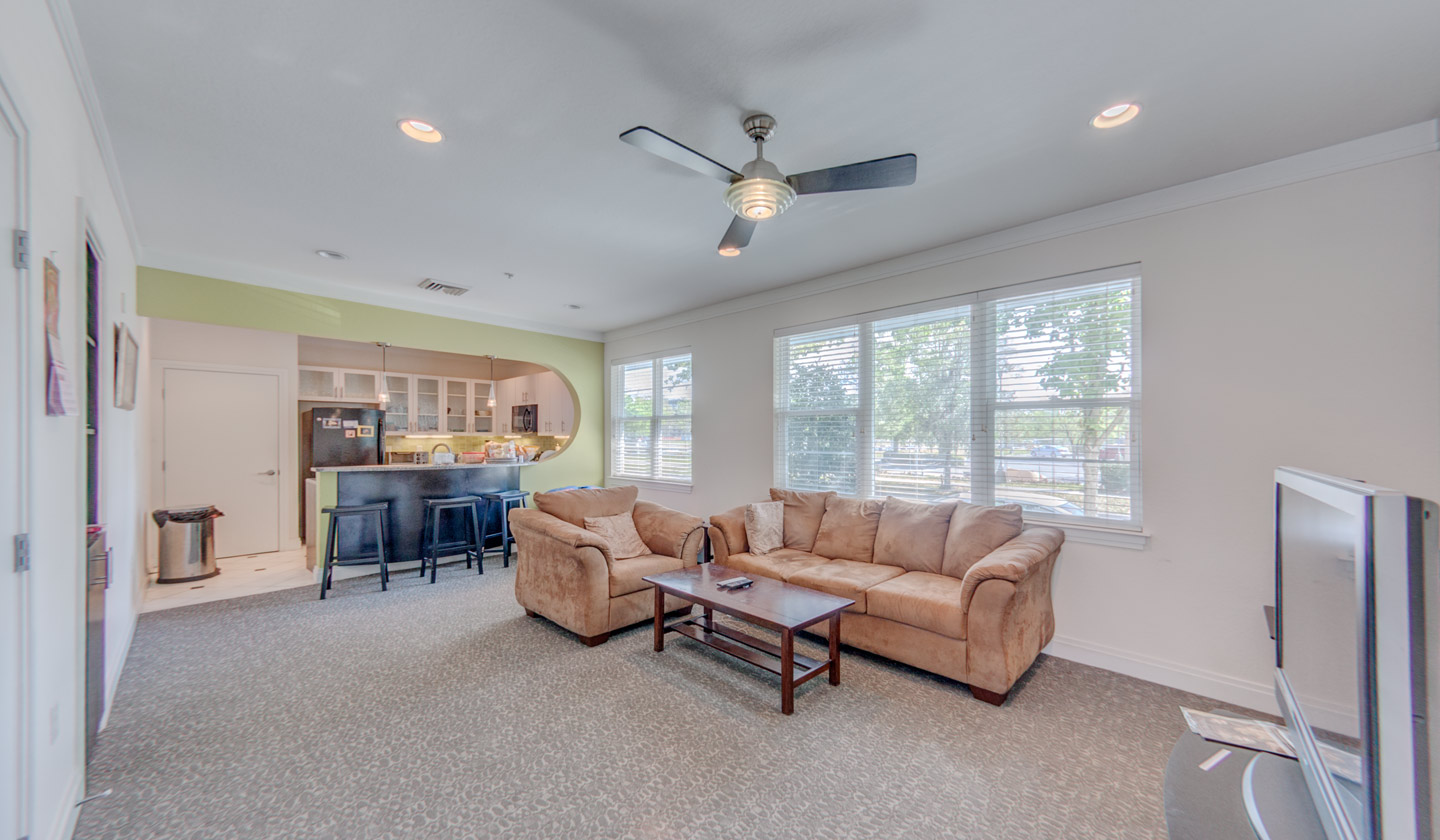 Features
Located less than 2 blocks from the University of Florida
Eligible for Zone 1 City Parking Decal
Art Deco design with LED lights
Courtyard with tables for studying or relaxing
Modern bike racks (check them out; they're cool)
5-star maintenance staff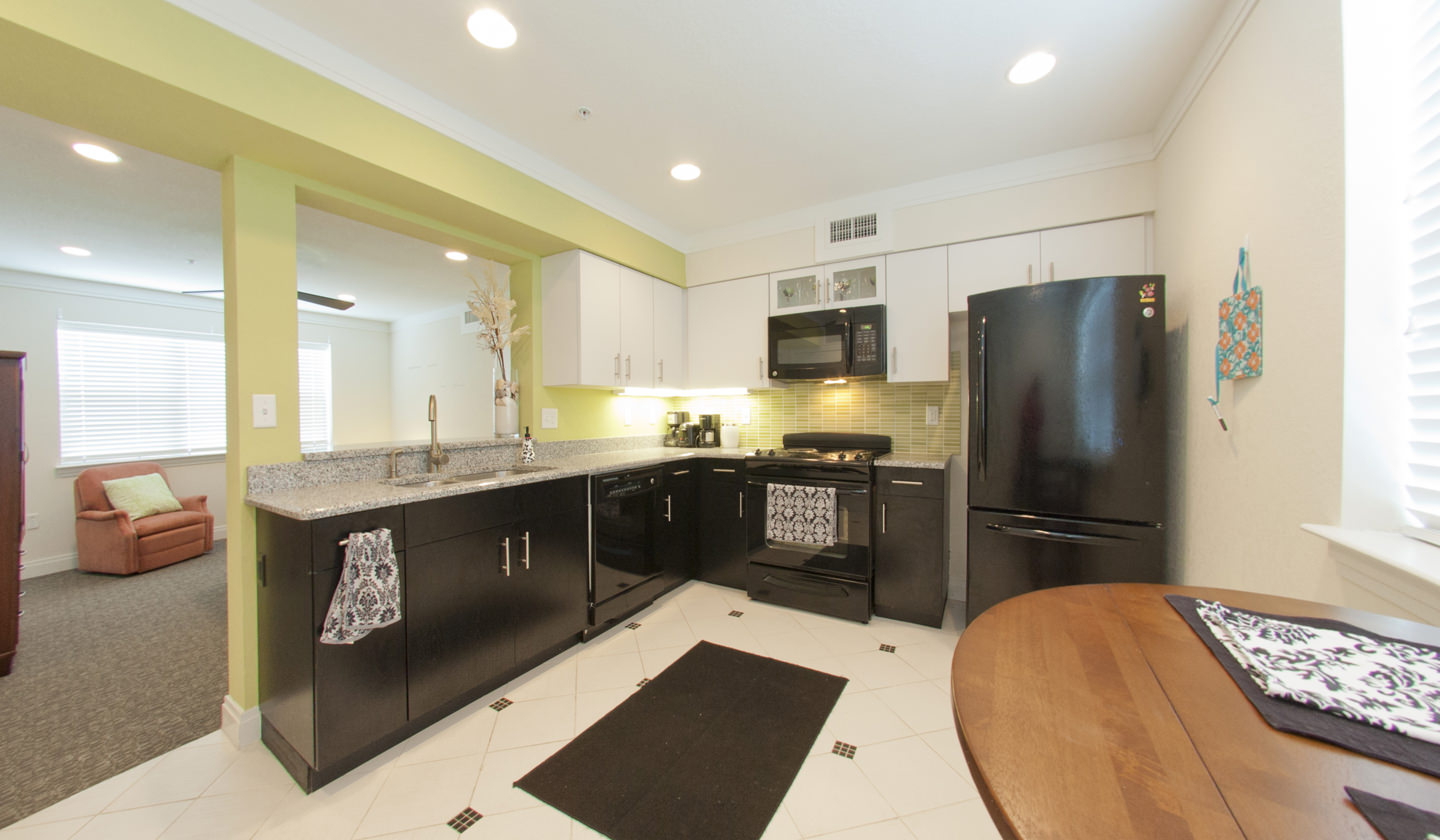 Amenities
Gourmet kitchen with full appliance package
Granite countertops
Choose between one-story & 2-story layouts
Built-in bookcases (select apartments only; not available in 2BR/1BAs)
Spacious closets
Luxury bathroom with full size tub
Custom black & white cabinetry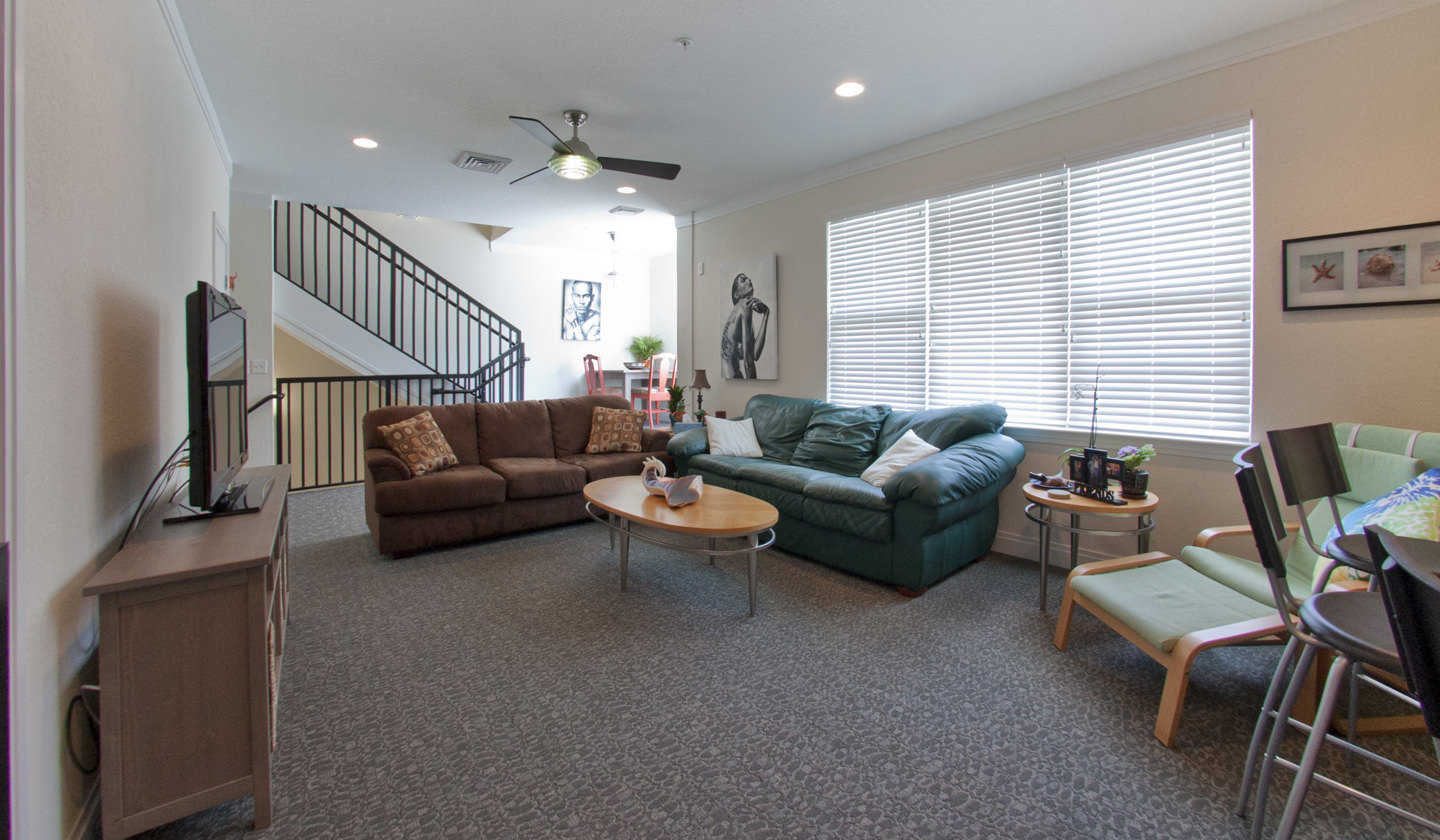 Rent Includes
Free hi-speed ethernet ($105/mo value)
Garbage ($10/mo value)
Monthly pest control
Washer/Dryer included in rent ($50/month value)
24/7 emergency maintenance & night manager service
---
Deco '39 Luxury Apartments
were rated 4.9 out of 5 based on 18 customer reviews:
"I love Deco '39! It's so close to campus and the look of it is like no other. This will be my second year at Deco and I wouldn't change anything. The staff is so nice and the maintenance team is wonderful. Definitely secure your spot ASAP because everyone loves this apartment!"
"Living at Deco is not your typical college experience. Its unique design is something you can't find anywhere else in Gainesville. The location is perfect and in walking distance to UF and popular nightlife spots. Trimark's staff has always gone above and beyond to make my experience wonderful!"
"My experience with Trimark has been very positive. The apartment is high quality and comfortable. The grounds are kept clean and maintenance responds quickly to work orders. The Trimark office is pleasant and easy to work with as well! It's close to campus and a great place for students."