Skip to main content
University Heights Next to UF
1100 SW 8th Avenue
Gainesville, FL 32601
Looking for a Gainesville apartment that's cozy, quiet, and close UF? This is it! University Heights is just steps from main campus and 1/2 a block to Norman Hall. It's literally across the street from UF's Sorority Row and less than 1 mile to Shands and one of the closest cheap apartments to the VA Hospitals! These 1 and 2 bedroom apartments for rent will fit the needs of a wide range of people, looking for early-professional or student housing. The solid brick construction of this attractive five story building provides peace and quiet; you'll never hear your neighbors. With open air walkways and beautiful landscaping outside, you'll enjoy the convenience of being in the best location of any Gainesville apartment! Plus free parking is included in rent - a very unusual feature in a community this close to campus!
Across the Street From Sorority Row
Floorplans
Now Leasing for Fall 2023
Please note that there are alternate floorplans available. Ask a leasing agent for details on floorplan availability & select upgraded units! Minor variations may occur between the two phases. Additional fees apply for upgraded units.
Why live at University Heights?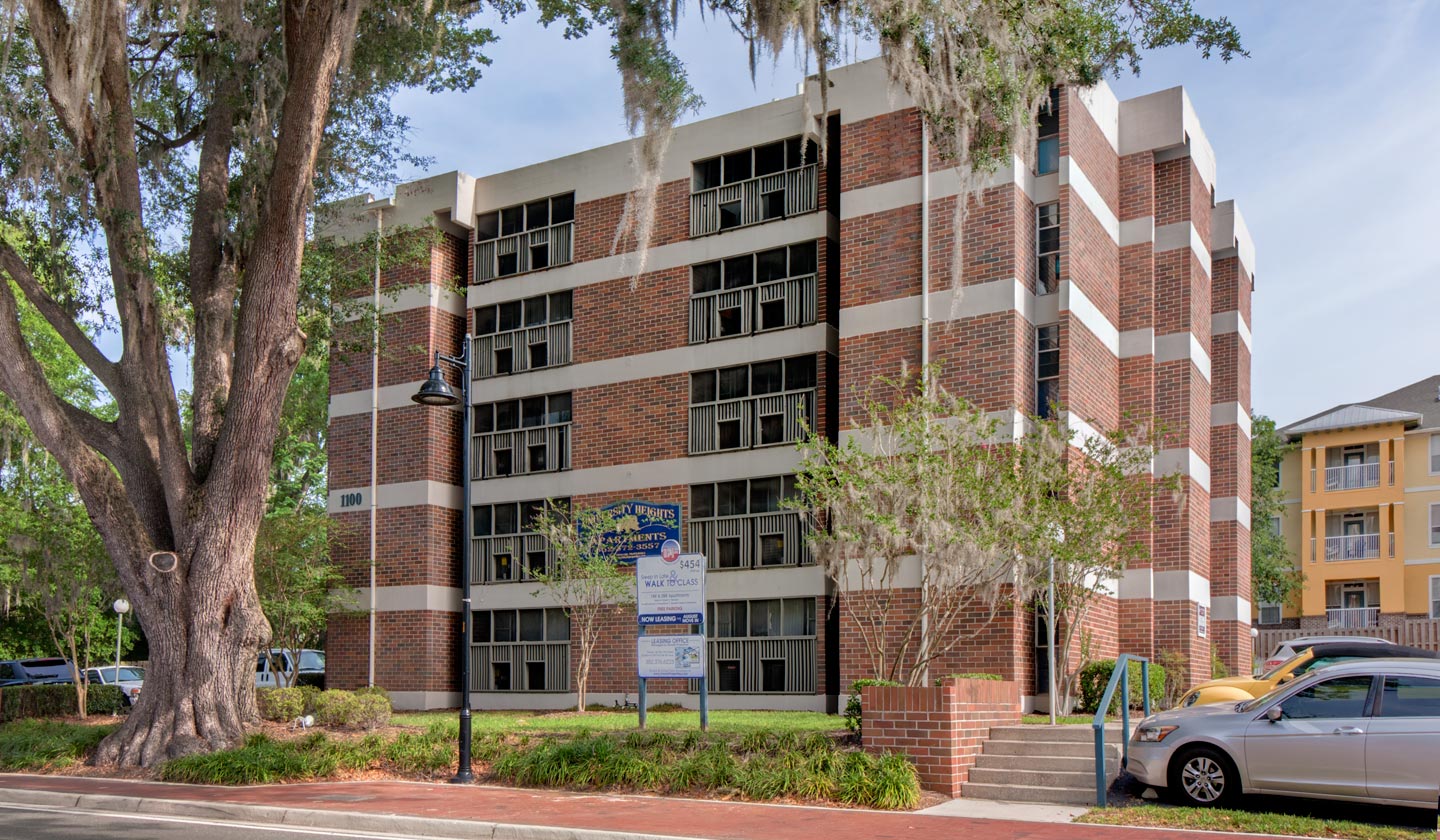 Features
Steps from the University of Florida
Complete laundry facilities onsite
Walk to UF Classes & UF Health (Shands)
Convenience Elevator
Located across from UF Sorority Row
Assigned parking available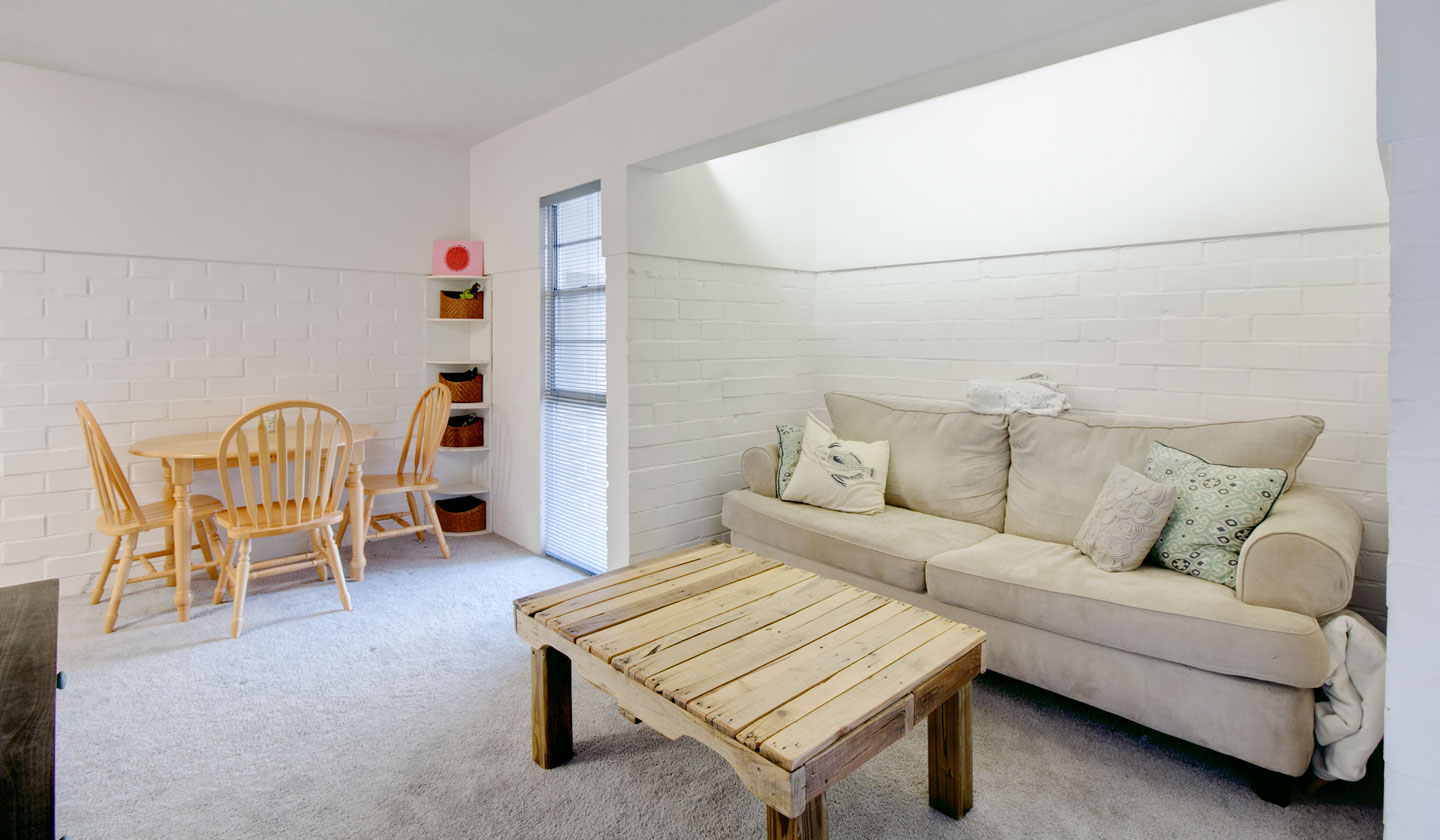 Amenities
One of the closest apartment complexes to UF classes
Free resident parking
Across the street from UF Sorority Row
Solid construction; extremely quiet
Central Heat and Air
Pre-installed ceiling fans in every bedroom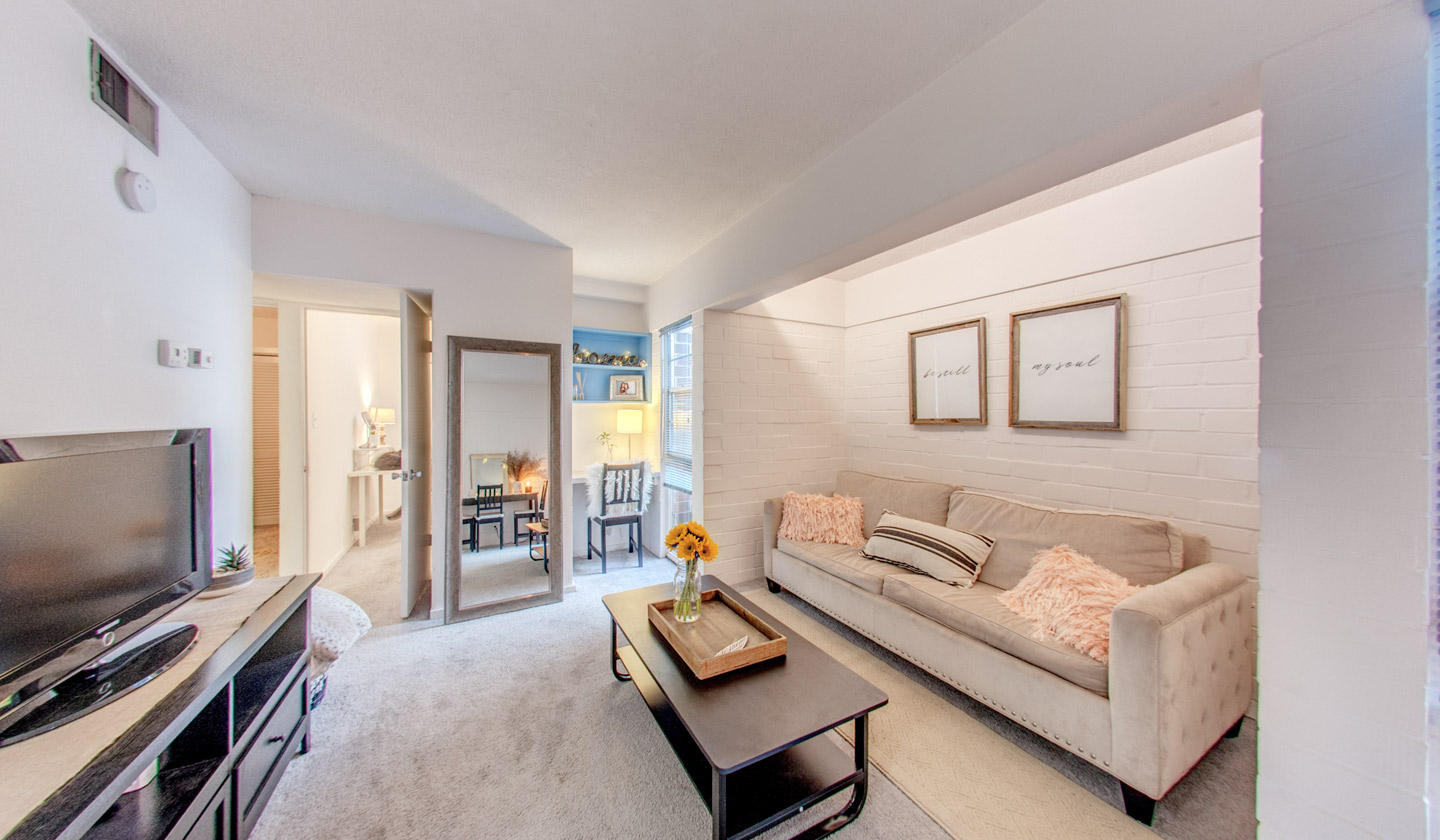 Rent Includes
Free decal parking onsite (very unusual for a complex so close to UF)
Garbage/refuse
Pest Control
Night manager service
24 hour emergency maintenance
---
University Heights Next to UF
were rated 4.7 out of 5 based on 13 customer reviews:
"The last 2 years in University Heights have been phenomenal. The Trimark staff is always helpful, courteous and professional. They are quick to resolve problems and fulfill maintenance requests. I am renewing again!"
"University Heights, part of Trimark Properties, has been an absolute joy. Not only are their staff professional, but they are also kind and diligent in all services; I never have to worry! College has definitely been made better because of my experience living at University Heights."
"Great location and service when needed. Highly recommend for students on a budget! :) "
Not quite what you're looking for?