Postition: Leasing Professional
This position does not require a real estate license, since it falls within the rental industry.
Company Profile
Trimark Properties is a Gainesville-based real estate developer and property management firm specializing in high-end housing, office, restaurant, research, retail, and other niche developments next to the University of Florida. Trimark was founded in 1992 and has experienced steady growth through understanding our market, delivering award-winning projects, maintaining and constantly improving our portfolio. We provide a unique team approach to all aspects of real estate and business management, deliver top quality products, service, and sales. We believe in "Location, Location, Location." Our communities are steps to UF, Gainesville's Midtown and Innovation District, and UF Health (Shands) facilities.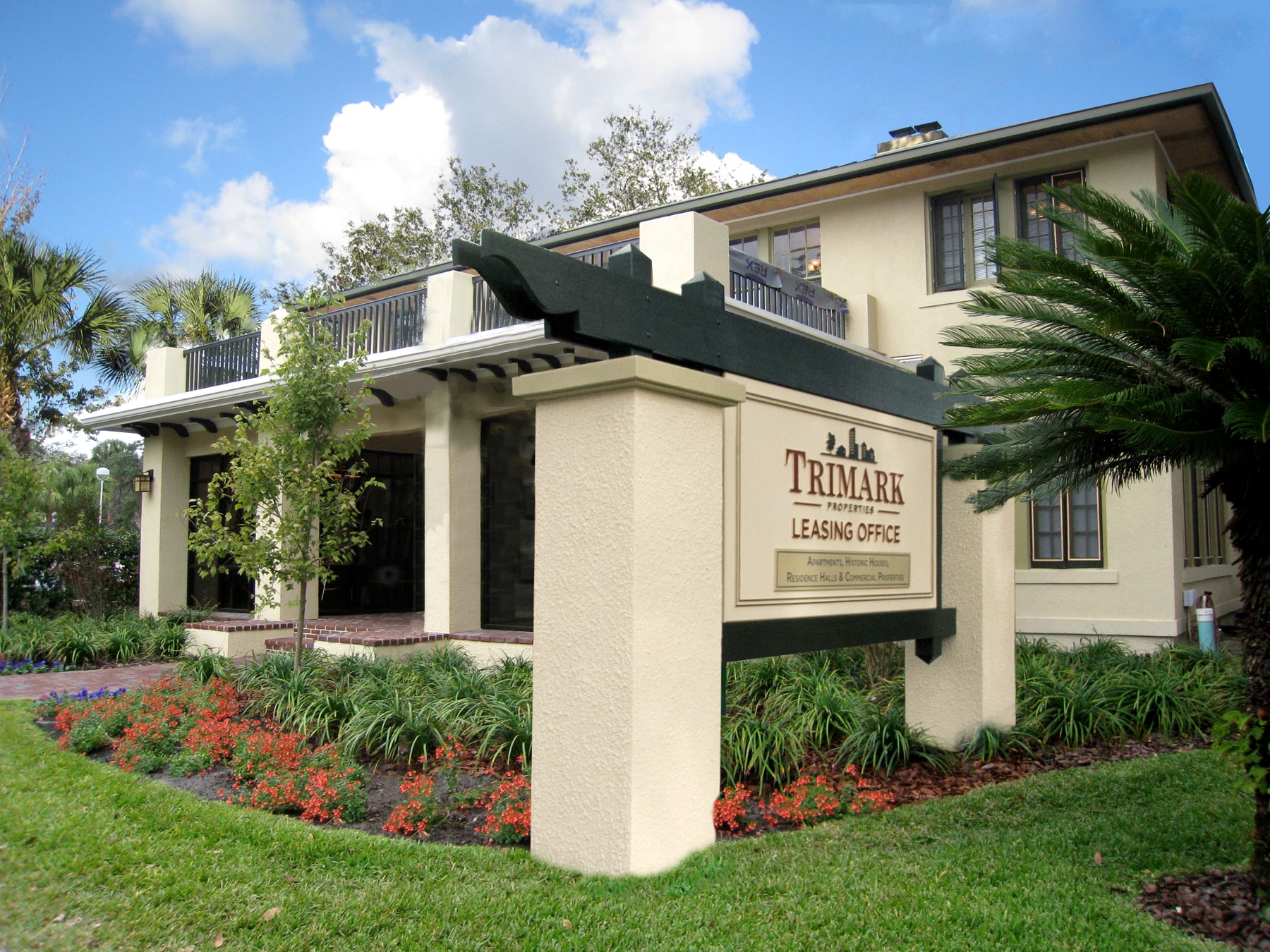 Summary/Objective:
Trimark Properties is seeking a Leasing Rockstar to join our company in Gainesville, FL. If you love to sell, are competitive and want the simplicity of working in a true sales environment free of administrative hassles, we want to hear from you! We provide leads, product training and support so you can focus on what you do best: closing sales. There's no Cold Calling; you will be assisting customers already interested in our premier, luxury apartment homes. Your office is based in Gainesville, with no out of town travel required. The Leasing Professional opportunity is full-time, offers benefits and the opportunity to learn and grow in your knowledge and expertise! If you are seeking a career, we invite you to take the next step and apply to join our team!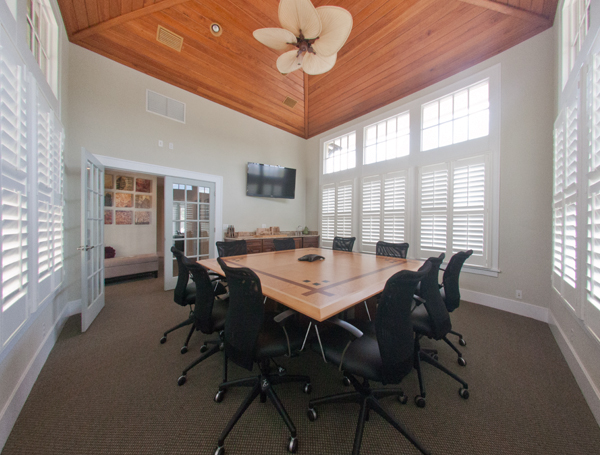 Essential Functions:

Sales experience and Rock Star status in any industry.
Expert sales professional with a goal-oriented and positive outlook.
Must possess strong closing skills.
High energy with a sincere desire to provide stellar customer service to our residents and customers.
Possess excellent computer skills (Microsoft Word, Email, Web-based programs).
Available Saturdays from 10am - 4:30pm during the peak season.
Must have a reliable vehicle, that is well maintained to tour guests.

Required Skills/Qualifications:

Sales experience in a competitive, results driven, professional environment.
Bachelor's degree preferred.
Previous student housing leasing experience preferred.
Applicants must pass a background check and drug test.
Trimark is an Equal Opportunity Employer and Drug Free Workplace
Status:
Not currently hiring. Feel free to submit your pre-app below, and we'll contact you if a position opens up!
To Apply:
Please fill out the pre-application by clicking here. It only takes 5 minutes!
Pre-app