Postition: Groundskeeper
Company Profile
Trimark Properties is a Gainesville-based real estate developer and property management firm specializing in high-end housing, office, restaurant, research, retail, and other niche developments next to the University of Florida. Trimark was founded in 1992 and has experienced steady growth through understanding our market, delivering award-winning projects, maintaining and constantly improving our portfolio. We provide a unique team approach to all aspects of real estate and business management, deliver top quality products, service, and sales. We believe in "Location, Location, Location." Our communities are steps to UF, Gainesville's Midtown and Innovation District, and UF Health (Shands) facilities.
Summary/Objective:
Trimark Properties is seeking a driven Grounds team member who is reliable and has an excellent work ethic. We are looking to hire a motivated Grounds to perform daily upkeep and maintenance tasks. The Grounds ensures all common areas are clean and free of debris. This position requires the ability to transport a minimum of 50 pounds variable distances; the mobility and flexibility to walk, bend, kneel, and reach to perform the above duties, along with the ability to work outdoors on a consistent basis in temperatures exceeding 90 degrees.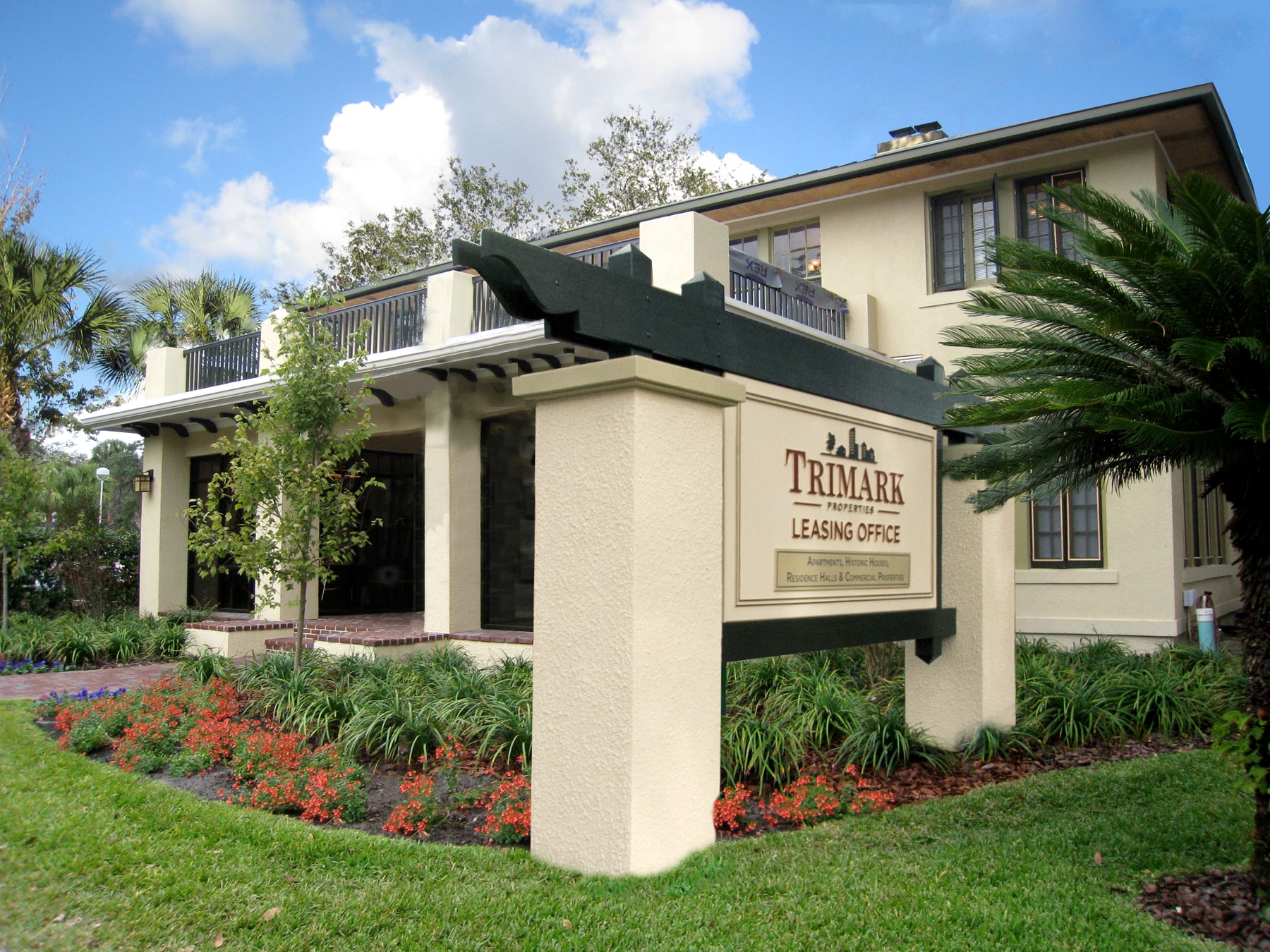 Responsibilities:
Ability to work alone and with a team in a professional and efficient manner.
Basic gardening and weeding.
Ensure all common areas are debris free and presentable.
Set up pool furniture and umbrellas on a daily basis.
Willing to perform any additional duties assigned by supervisor.
Qualifications:
Strong attention to detail.
Able to lift heavy objects.
Able to complete physical labor such as walking, lifting, climbing stairs, standing, for at least 8 hours per day.
Must constantly show quality customer service and professionalism.
Applicants must pass a background check and drug test.
Trimark is an Equal Opportunity Employer and Drug Free Workplace.
Status:
Now Hiring. Please fill out the pre-app to get started.
To Apply:
Please fill out the pre-application by clicking here. It only takes 5 minutes!
Pre-app