Skip to main content
Arbor Lofts Loft Apartments
1824 NW 3rd Place
Gainesville, FL 32603
Arbor Lofts is tucked under a canopy of oaks in Gainesville, FL - just a few blocks from the University of Florida Football stadium, and walking distance to your UF classes, the Levin College of Law, and Libary West. This quiet, pedestrian-friendly location allows easy access to classes, libraries, Midtown, shopping, restaurants, and the downtown night-life without the congestion and traffic. Arbor Lofts is the perfect apartments for UF Grad Students due to its peaceful and quite setting behind midtown. The unique floor plans have an open, airy feel, and skylights in the 1 bedroom loft apartments provide natural lighting for you and your guests. The well-designed floorplans offer spacious living space and solid construction, so you won't hear your neighbors. There's high demand for the lofts and apartments at Arbor Lofts because its one of the closest apartments to the UF Law School. Tour and reserve early in the year for August move-in!
4 blocks from UF & the Swamp
Floorplans
Now Leasing for Fall 2024
Please note that there are alternate floorplans available. Ask a leasing agent for details on floorplan availability & select upgraded units! Minor variations may occur between the two phases. Additional fees apply for upgraded units.
Why live at Arbor Lofts?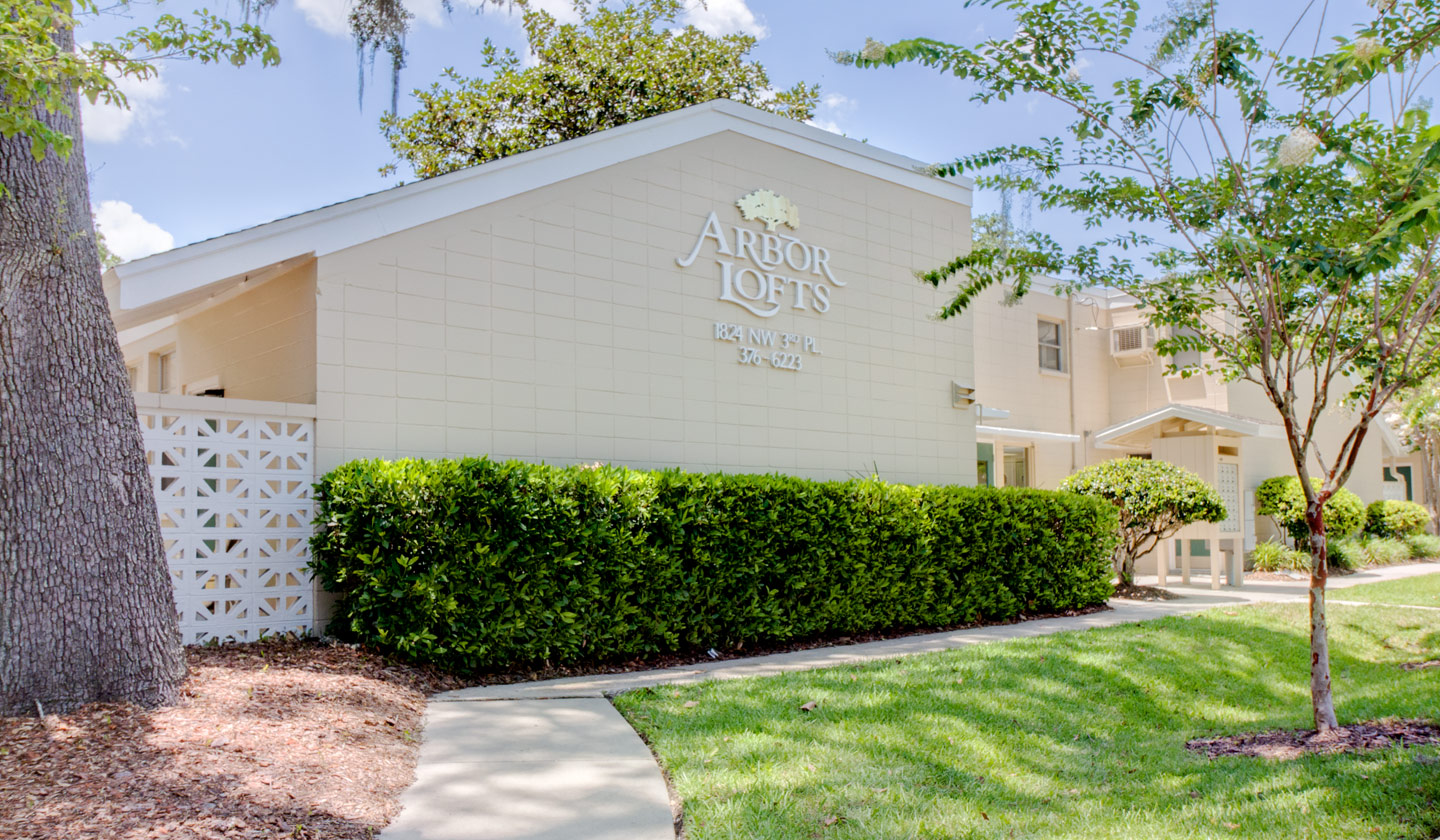 Features
Very close to University of Florida (walk to class!)
Beautiful landscaping
Solid block construction (so you won't hear your neighbors)
Complete laundry facilities on site
24 hr Emergency Maintenance
Night manager service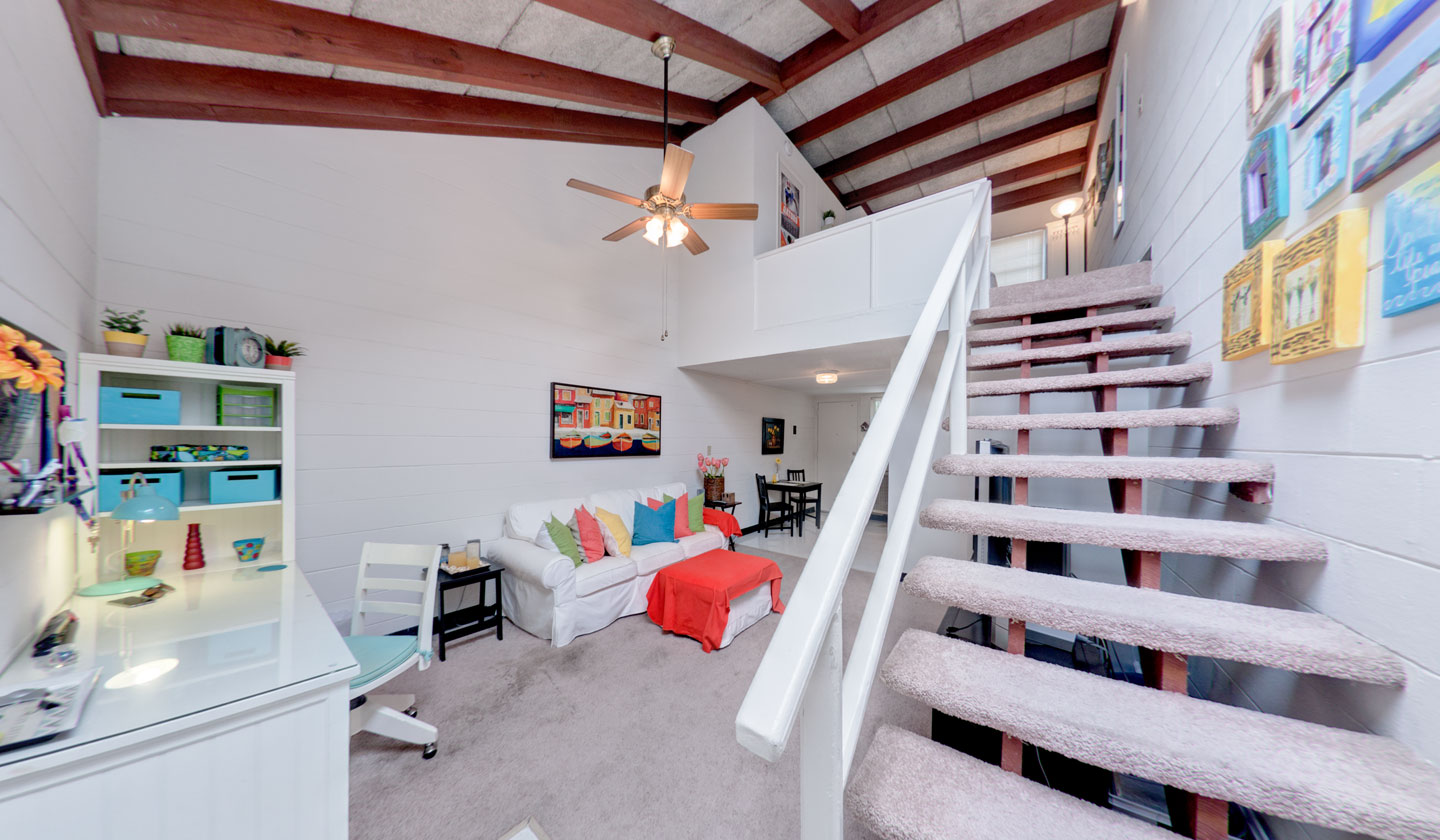 Amenities
Access to Laundry Facilities (on site)
Huge 1 Bedroom Loft Apartments (600 sqft.)
VERY short walk to University of Florida classes
Internal staircase leads to loft bedroom and bath in select units
Landscaped patio for 1BR
Pre-installed ceiling fans
Large carpeted living room in select units
Gas stove
Exposed wood beams in select units
Tall cathedral ceilings in select units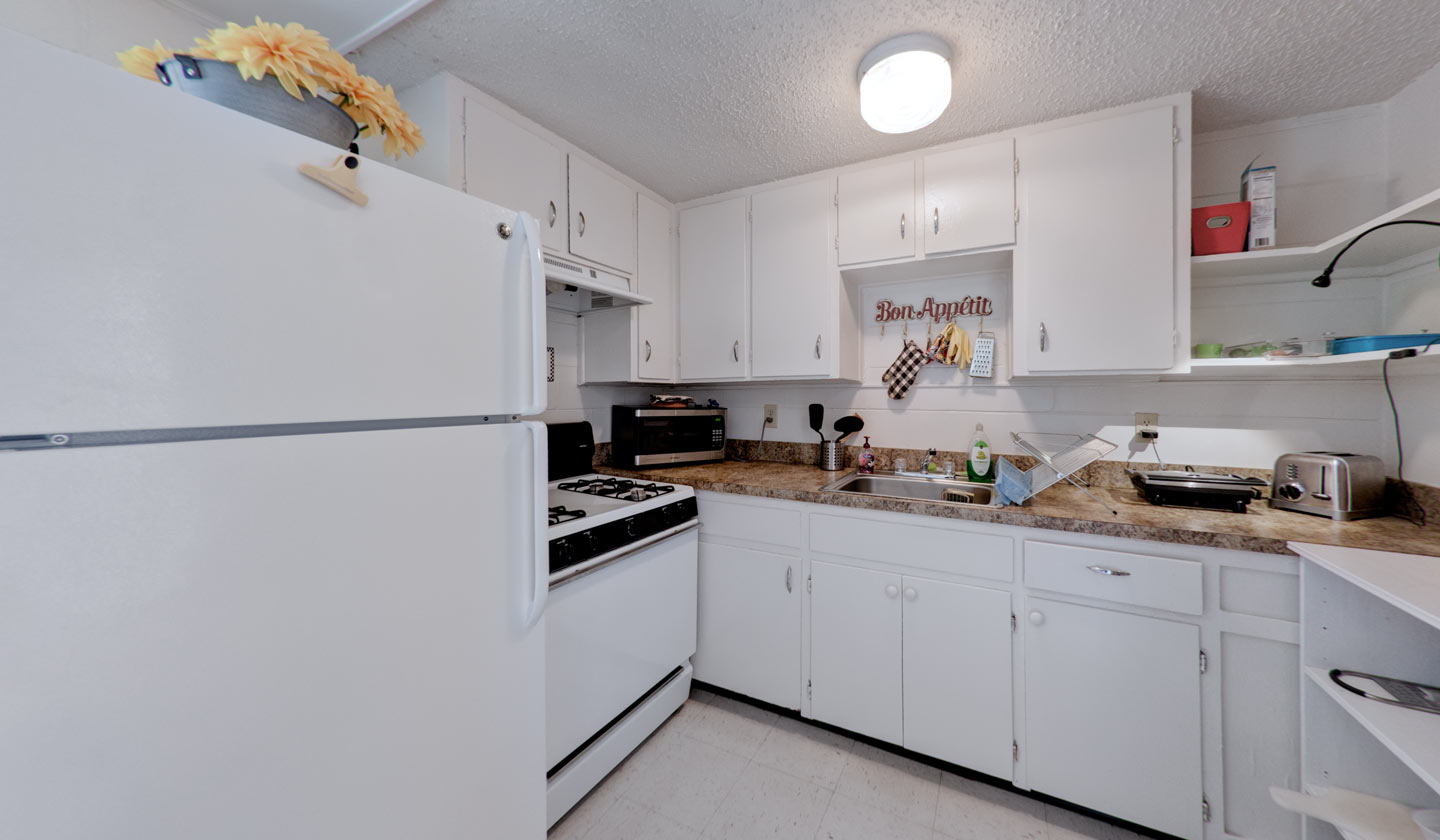 Rent Includes
Garbage
Pest Control
24 hr Emergency Maintenance
Night manager service
---
Arbor Lofts Loft Apartments
were rated 4.8 out of 5 based on 19 customer reviews:
"I am very happy with my Trimark apartment. The location is perfect - I can walk to classes in under 15 minutes, and I'm a 5 to 10 minute walk from the restaurants in midtown. The maintenance team is outstanding - they have fixed any problem I reported in under 24 hours. My apartment is airy and comfortable. I would recommend Arbor Lofts to anyone moving to Gainesville."
"The location is great! I love that it was so close that you could walk but it was also very private and quiet. Everyone in the office was always pleasant and the maintenance team was awesome. They're incredibly quick and really go above & beyond (hang everything, etc). Everything was always clean and would recommend Trimark. "
"Great apartment and good location. "
Not quite what you're looking for?