Luxury Leasing Professional for Real Estate Developer
This position does not require a real estate license, since it falls within the rental industry.
About this opening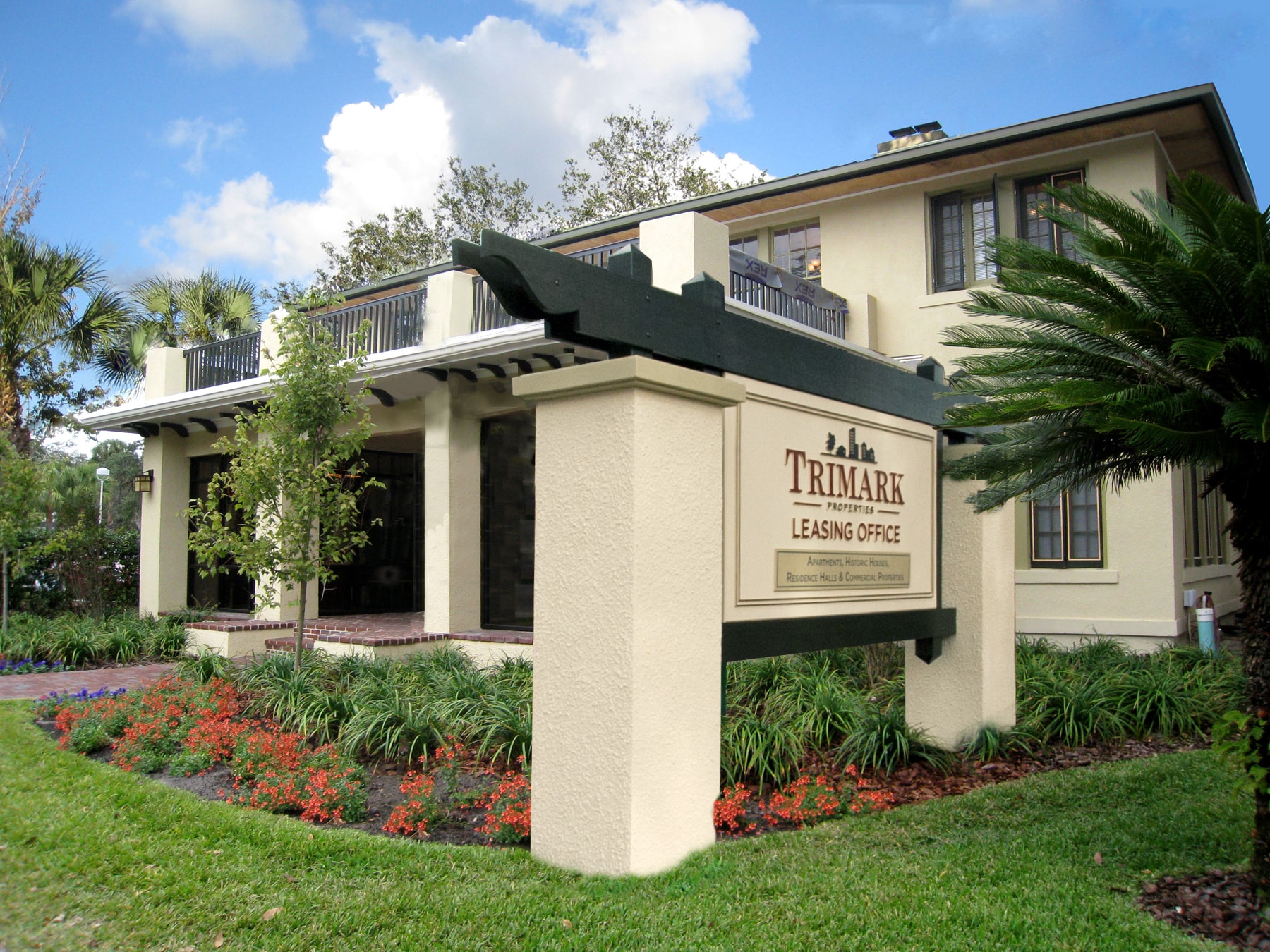 An ideal position for a strong salesperson; join the sales/leasing team at an established, upscale, high-demand property management company with a strong customer base. Trimark Properties is an award winning, growing company where your talents will be rewarded. Trimark Properties has one full-time opening within their sales and leasing office in Gainesville, Florida. Great opportunity for friendly, outgoing sales professional with strong closing skills and good customer service abilities. Perform sales, leasing, and customer service in a professional real estate office. No real estate experience or broker's license required (rentals do not require certification) ; complete, paid training provided. You'll be working within the rental side of the business with a talented sales team and will have complete marketing support. This position does not include any cold calling; Trimark Properties has a strong brand with high demand for their product line.
Pay/Benefits
Excellent base pay plus bonuses for every lease you sign. Medical and dental insurance. Paid personal time off, paid vacation, IRA with matching for full time staff. Excellent benefits packages! Upward mobility.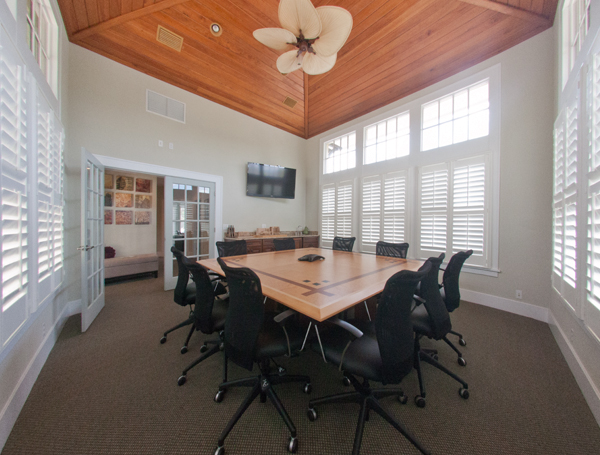 Description
Full-time, career position. Work in Gainesville, FL as a Luxury Leasing Professional for a real estate developer. Assist prospects in finding a new place to live. Trimark Properties specializes in rentals walking distance to UF classes and caters to UF students. Work in a professional office setting with an award winning team. No cold calling and no travel required; you'll be assisting customers who are already interested in renting our apartments.
What we're looking for
Outgoing, customer-friendly people with previous sales experience and strong closing skills. Trimark will consider applicants with previous retail sales experience, professional sales experience, business-to-business sales experience OR leasing experience. Apply with us to get better pay, better benefits, and a better working environment. Confidential applicants welcome; we will not contact your current employer.
Ideal Applicants:

Previous sucessful sales experience in any industry
Strong closing skills
High energy with a professional, positive demeanor
Good computer skills (Microsoft Word, Email, Web-based programs)
Trustworthy, hardworking and responsible
Available Saturdays from 10am - 4:30pm during the peak season
Must have a reliable, attractive vehicle
Possess a positive attitude
Goal oriented
Enjoys a fast-paced environment
Motivated
| Type | Location | Required Experience | Required License/Certification | Required Education |
| --- | --- | --- | --- | --- |
| Full Time | Gainesville, FL 32601 | Previous successful sales experience in any industry: 1 year | Driver's License & Reliable, Attractive car | Associate |
To Apply:
Send cover letter and resume to: hr@trimarkproperties.com with Luxury Leasing Position as the subject or fax (352) 376-6269.