In the heart of Gainesville and Innovation Square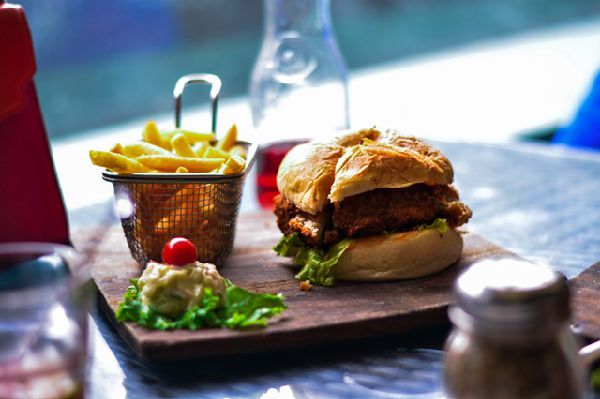 STEPS FROM TOP RESTAURANTS
Employees at the 620 will located walking distance to Gainesville's highest-rated restaurants, cafes, and bistros - so they can conveniently recharge during break and quickly get back to work.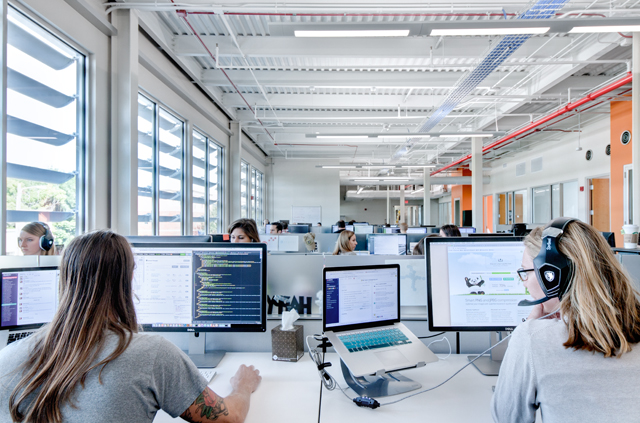 NEAR CUTTING-EDGE BUSINESSES
Quickly becoming known as the go-to-place for startups and tech companies, the Innovation Square business network brings progressive, pioneering companies together into one ideal location.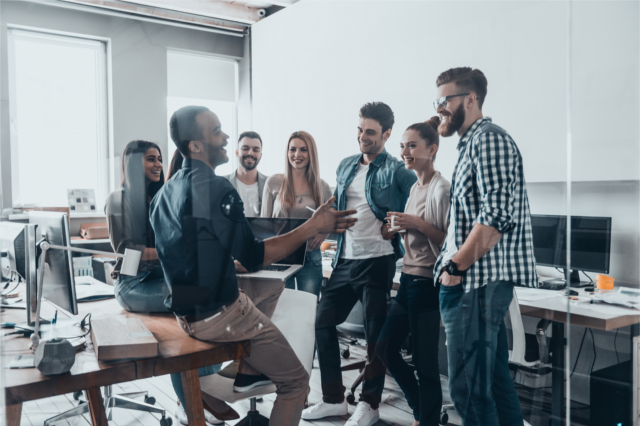 TOP PROSPECTIVE EMPLOYEES
Over 6,000 of the sharpest minds in Florida graduate every year from the University of Florida. 620 is positioned in an ideal location just steps away from campus, making it easy for companies to recruit these graduates into full-time employees.