Apartments in Gainesville, FL have been adapting accordingly to the ever-changing population of students attending the University of Florida. Back when UF opened, the makeup of students had different opinions in clothes, food, activities, and apartments. The style of traditional off campus housing is rapidly evolving as fast as the lifestyles of the incoming generations of students. Older generations lived in a more minimalistic fashion and only focused on essential features. These students were happy to live in the smaller on-campus dorms and sharing their space. However, the world of social media has changed the current incoming students who are in constant competition with each other while broadcasting everything they do and have.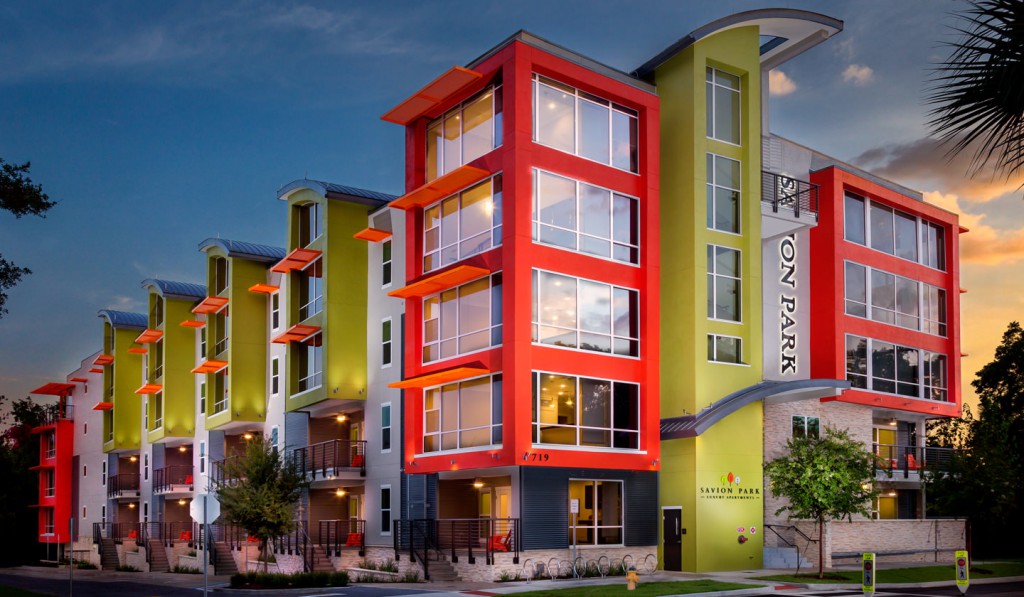 This generation's need to stay connected has caused apartments to be outfitted with hi-speed Ethernet and Wi-Fi capabilities. Students need to be able to access the internet in their apartment whether it be for educational or recreational purposes. It has become increasingly common to work online, as schools such as UF have been implementing a larger amount of online classes. Many students also have jobs where they can communicate or work online, so a steady and reliable internet source is crucial. Also, the development of Smart TV's has changed the way residents experience television, where they can directly live stream shows online.
Along with this lifestyle comes the desire to want a luxurious private space and a very high standard of living. Millennials do not mind paying the higher cost of rent, as long as the apartments are well-suited to their needs. Many apartments have been renovated and updated to follow the new trends that have been spreading. This includes adding internal amenities to create a lavish living environment. Apartments are expected to have modern amenities such as built-in wine racks, elevated breakfast bars, large luxury bathrooms, and walk-in closets.
External features are also being planned for the structure and development of newer apartments to appease future residents. For example, millennials place a large emphasis on convenience. This is why apartments in Gainesville are being built as close to the campus as possible to offer shorter distances to classes and on-campus activities. Also, by adding a variety of diverse floorplans to apartment complexes, residents are granted the flexibility of determining what housing option best suits their personal situation.
Students also enjoy having a luxurious atmosphere that welcomes them when they return home. Complexes have been designed to mimic the stylings of European countries, large bustling cities, and art deco flair. Millennials are drawn to apartments that stand out among traditional apartments and, for example, contain the essence of a Tuscan-inspired resort complete with an amazing community design, a formal lawn with chaise chairs, a fire pit with Adirondack chairs, and interior courtyards with trickling fountains.
All of these factors and more are considered when creating a space to house future residents. These characteristics are expected to change more over the years along with the population of future students.
Visitors Also Liked: