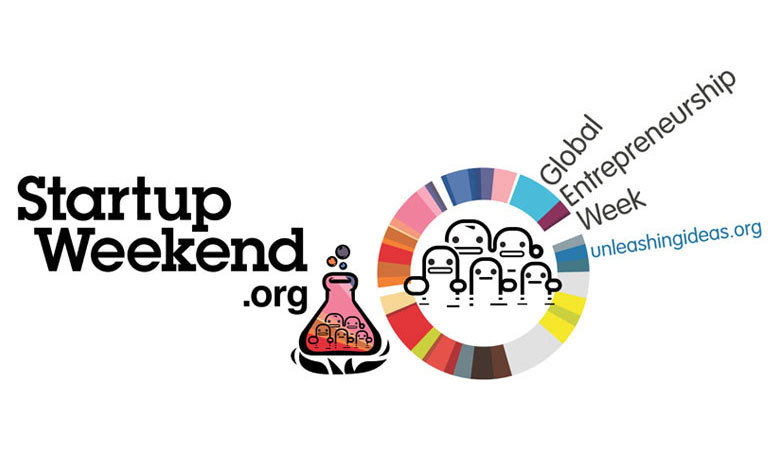 Startup Weekend will be in Gainesville on October 25, 26, and 27 to spotlight the city's entrepreneurial culture. In a weekend full of events, workshops, speakers, and prizes, entrepreneurs will pitch their ideas and/or products to judges, who will choose a winner by the end of the weekend.
A large focus for Startup Weekend will be taking attendees to tour the most modernized office space in Gainesville. Those participating will see office space in Innovation Square and other areas of Gainesville to get a feel for the types of commercial properties have to offer and the trends taking place that are leading to the newer, more cutting-edge commercial properties.
According to Startup Weekend's website, the organization is "a global grassroots movement that unites creative and intelligent minds together for an unforgettable weekend of ideation and new venture creation." The event has taken place in over a hundred different countries to allow entrepreneurial-minded individuals and groups to have a chance to learn, create, and express their ideas or products.
During the first night, Startup Weekend will give all guests an invitation to pitch their ideas to other attendees and event organizers to get feedback. Teams will then be formed and the rest of the weekend will be filled with business planning, coding and designing, and other necessary steps before presenting to local organizations, attendeses, and judges from Silicon Valley.
Register here: http://swgainesville.eventbrite.com/
Local sponsors include Cox Communications, Gainesville Chamber, Feathr, HackerSpace, StarterSpace, Grooveshark, UF Center for Entrepreneurship and Innovation, Front Street Commercial Real Estate, and Santa Fe Center for Innovation and Economic Development.
Visit Gainesville.StartupWeekend.org for more information on Startup Weekend, including registration information, speakers, judges, mentors, and much more.
Visitors Also Liked: