Most Popular Floorplan for Freshmen
Double Dorm Rooms at Windsor Hall
Up to 60% larger than the typical freshman double dorm room
Less expensive than traditional double dorm rooms
Meet other University of Florida students
Closer to classes, libraries, dining halls, and sorority row
Newer and Nicer than tradition college dorms.
Bathroom & kitchenette inside every room
Dorm Rooms by Size
Windsor Hall and Ivy House
---
Reservation Process
Rooms are filling quickly for Fall 2019 move-in.
Schedule an In-Person Tour
Coming to Gainesville for a University of Florida campus tour? Schedule a tour while you're in town. Our leasing specialists are available Monday - Friday by appointment. Give us a call or click here to schedule a tour and reserve your room.
Reserve Easily
Not coming to the University of Florida in the next couple of weeks? Most students choose to reserve housing via email. To easily secure your room, click here to enter your info. We'll email you your housing paperwork and instructions (remember: your room is not reserved until we receive the completed paperwork. Several room styles are already full, and the remaining single dorm rooms are filling quickly).
Get More Information
Have questions? Call the housing office at 352-376-6223, or email us. We're happy to help!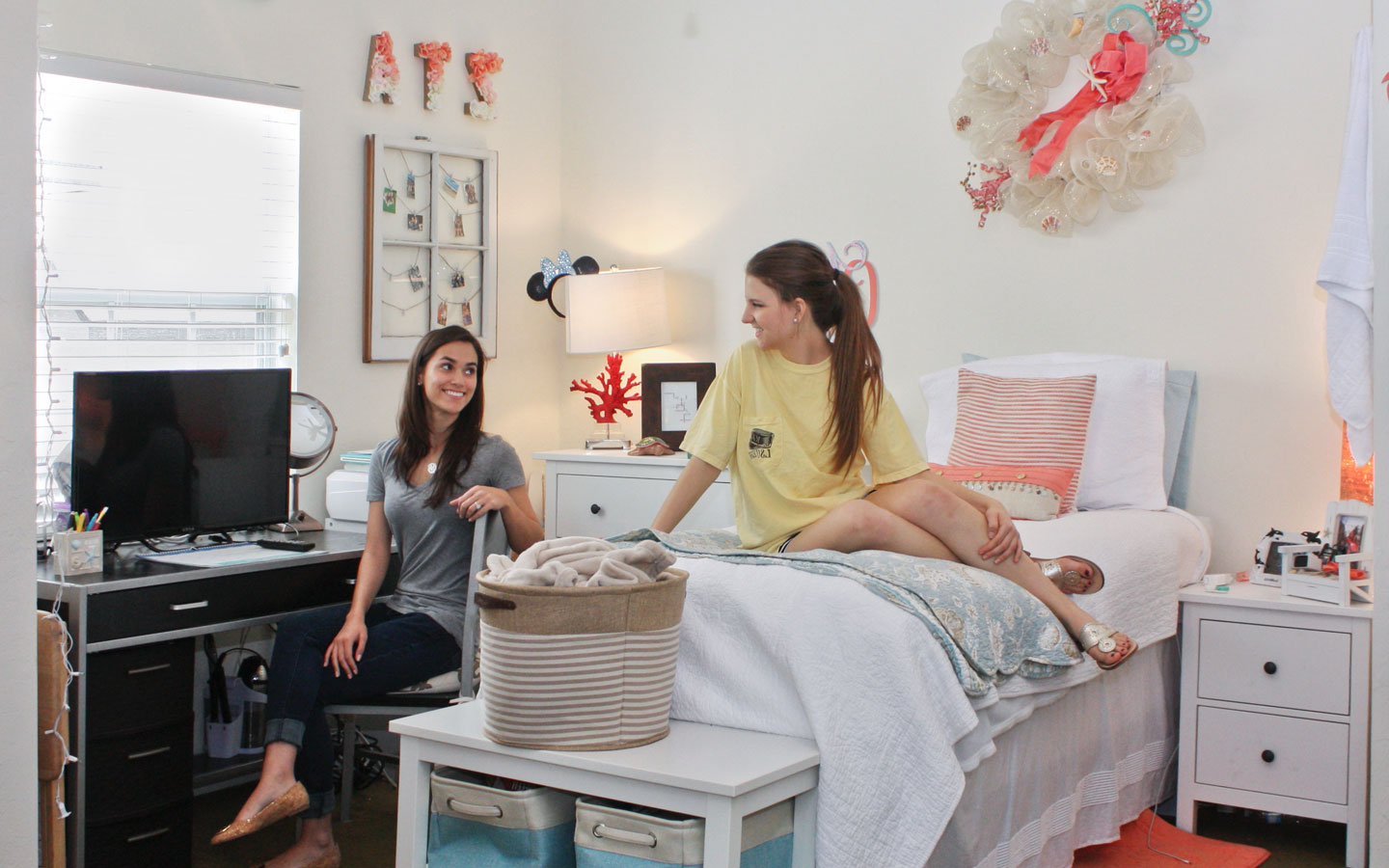 Reserve Now For Fall 2019